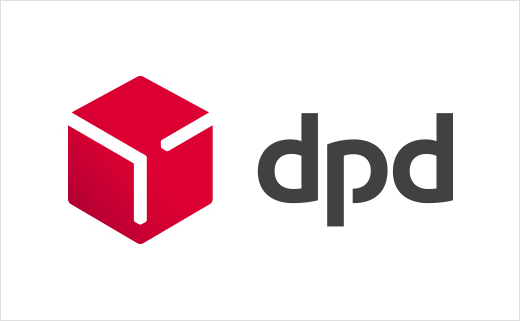 Return your packaging to us for FREE
You can send your packaging back to us for FREE rather than throwing it away or recycling it. We are also happy to take other food business packaging.
Please see the list of items that you can return to us:
Woolcool insulation
Foil insulation
Freezer packs (as long as they are not split)
We ask that you please collect a minimum of 8 items of the Woolcool or foil packs. You should squash as much into our small boxes, or if you have a slightly bigger box then please feel free to return the packaging inside that box. The maximum weight we can take is 10kg. If the weight is over 10kg, then we will have to charge 0.35p per kilo overweight.
How to send your packaging back to Boil and Broth
Collect a minimum of 8 insulators (Woolcool or foil) from orders placed with us or other food companies.
When you next place an order with Boil and Broth, contact us to let us know you would like some packaging collected.
We will arrange for the DPD driver to collect any packaging when they deliver your order. You don't need to be in either, just let us know a safe place where your order can be delivered and your box of packaging can be collected.