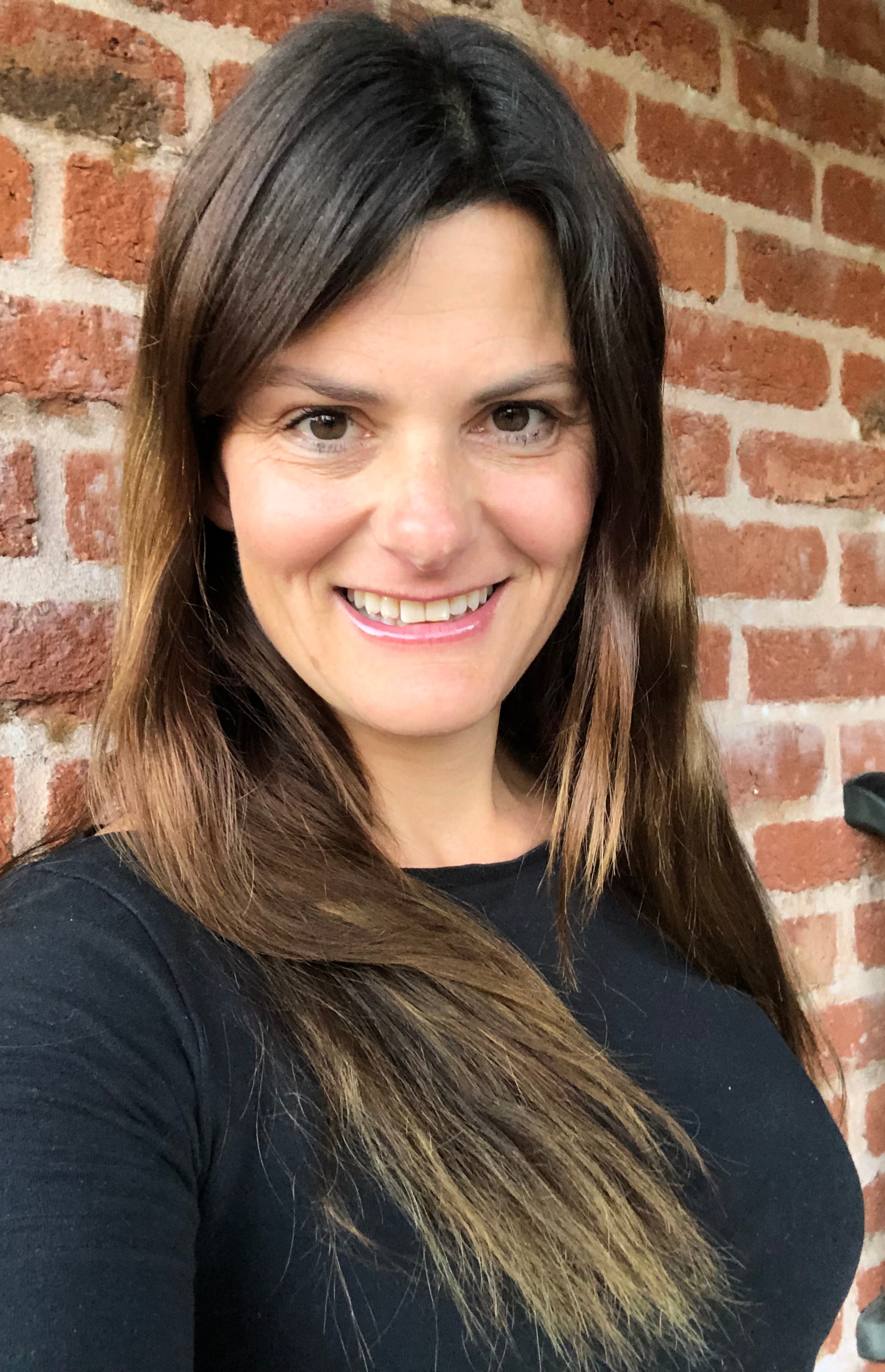 Rachel Down is the Founder and Managing Director of Boil and Broth. Having started the business without a penny in 2018, Rachel's passion and drive for health has helped to shape Boil and Broth for what it is today. She is dedicating her life to health and is also studying a Health Science degree with the Open University. Rachel has big visions to help be part of a change in the way health is managed; putting diet before drugs, and hopes to be part of the wider science network sharing and educating others about the latest health science.
Rachel Down Health Qualifications & Experience:
2019 – BSc Health Science
2011 – Sports Trainer Professional Rugby Union (Injury & rehabilitation), Queensland Australia
2011 – Level 1 Rugby Coach, Australia
2011 – Level 1 Strength & Conditioning Coach, Australia
2010 – Swim Assistant Talbot Heath School for Girls, Bournemouth
2010 – Level 1 Swimming Coach
2010 – Founder of Young Athletes Training Academy, UK (Winner of Sport England Bursary)
2010 – Level 3 Diploma in Nutrition completed with Distinction
2010 – Level 4 Performance Enhancement Specialist
2010 – Level 3 Personal Training Diploma
2009 – Multi-skills Specialist for Children's Exercise
2009 – Level 2 Fitness Instructor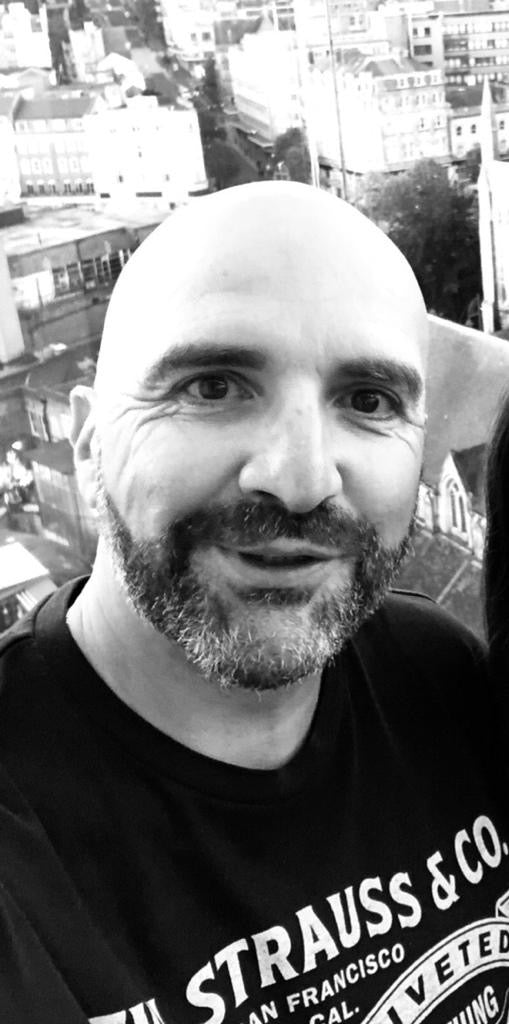 Simon Down is Rachel's husband and is a Director for the company. He is responsible for finance.
Simon ran his own Massage Therapy business for 17-years. Training in a Diploma of Health Science, Simon branched off to specialise in sports and injury rehabilitation. With an excellent understanding of human anatomy, Simon has a wealth of experience and success running his own company.
Simon Down Health Qualifications:
2001 – Health Science Diploma Level 4
2002 – Anatomy & Physiology lecturer